G
P
Solo
®
General Practice, Solo and Small Firm Section of the State Bar of Texas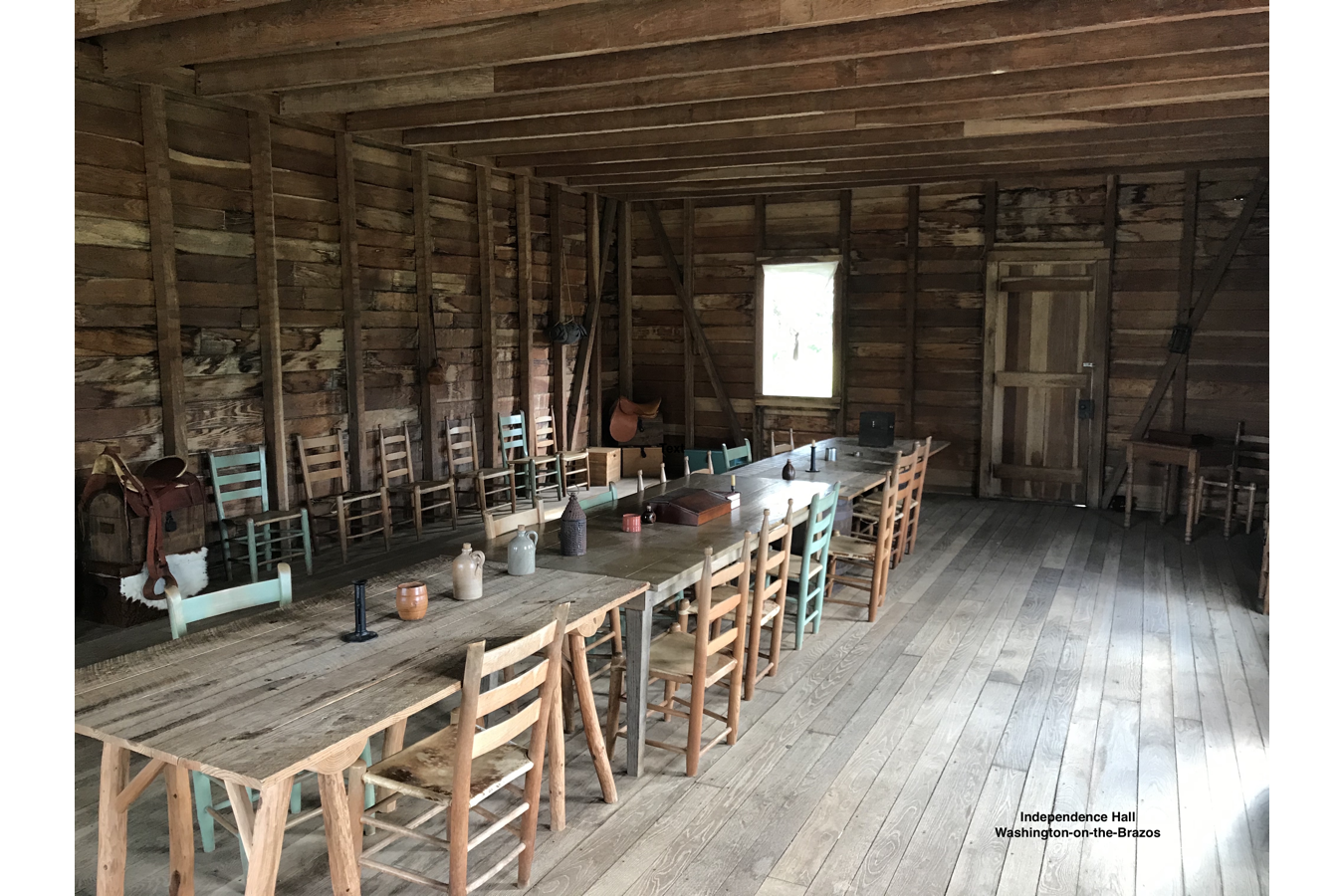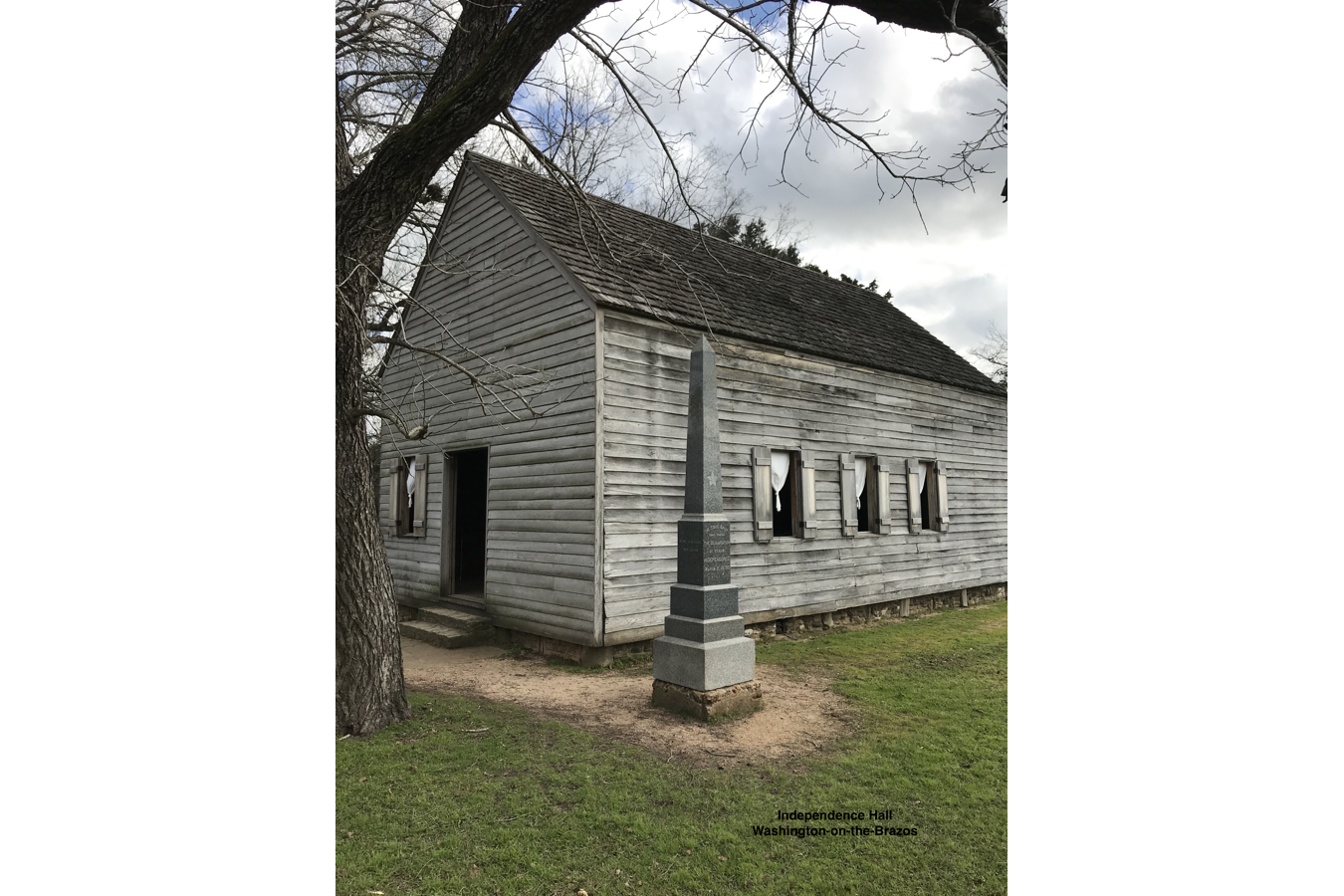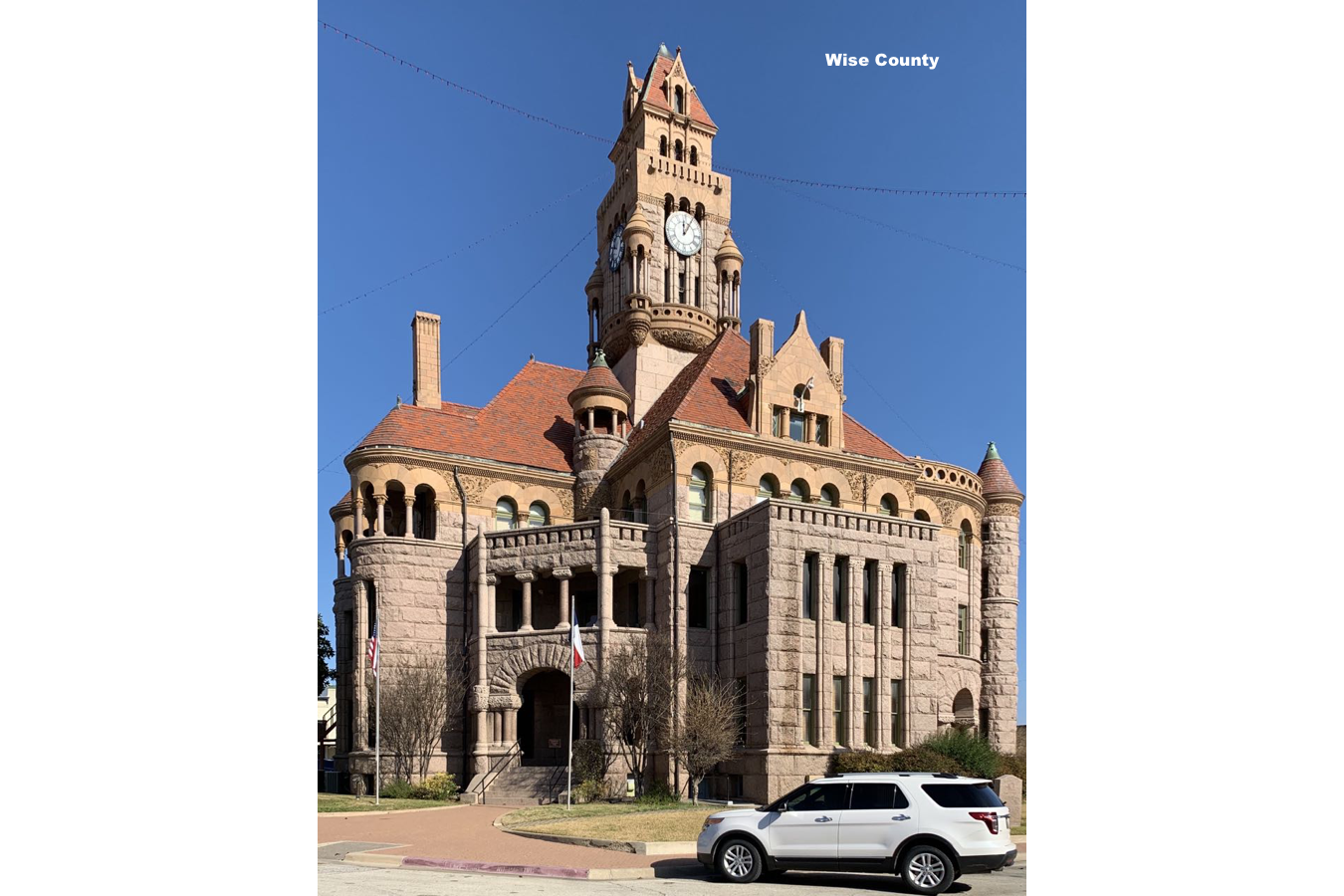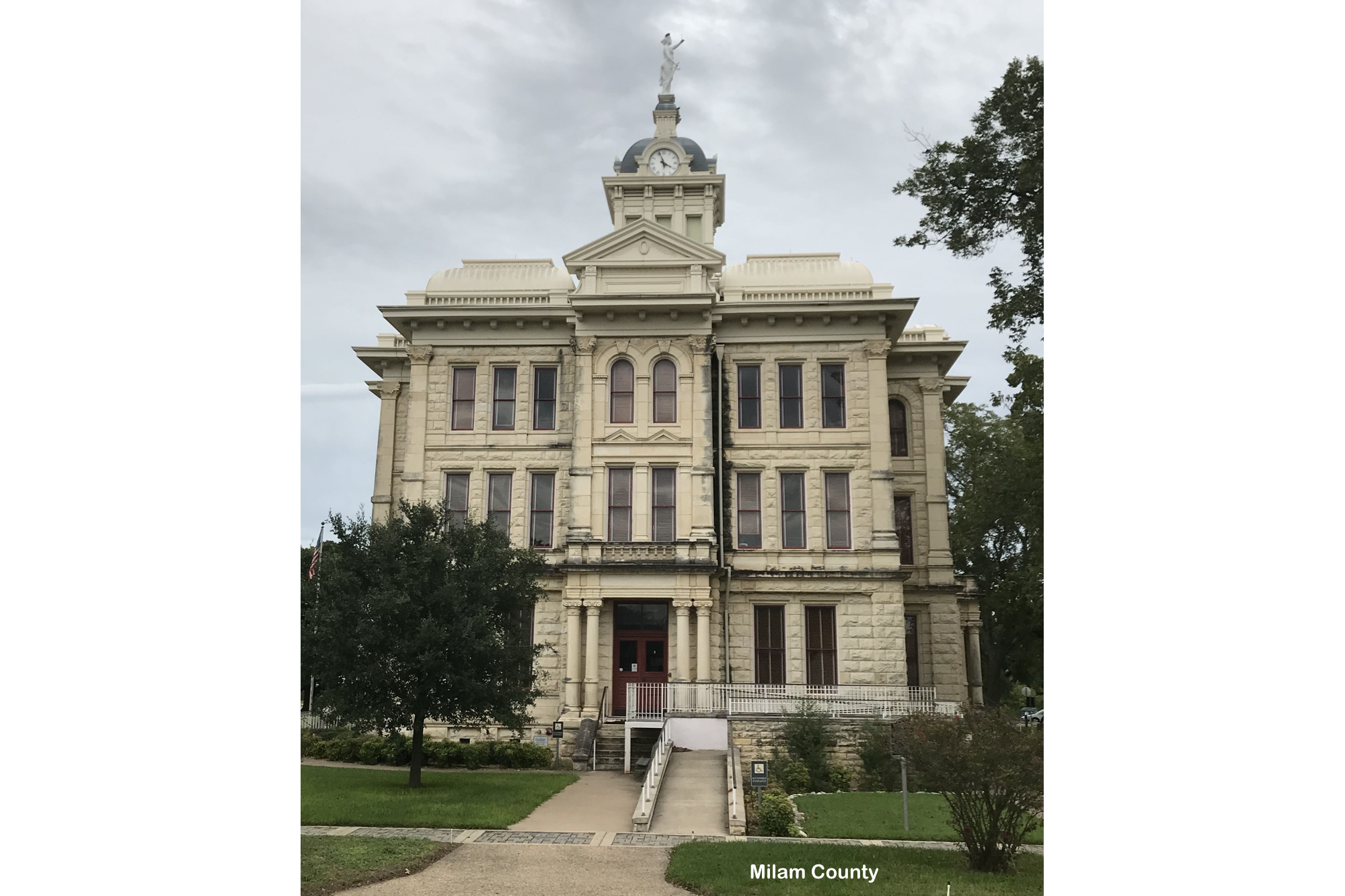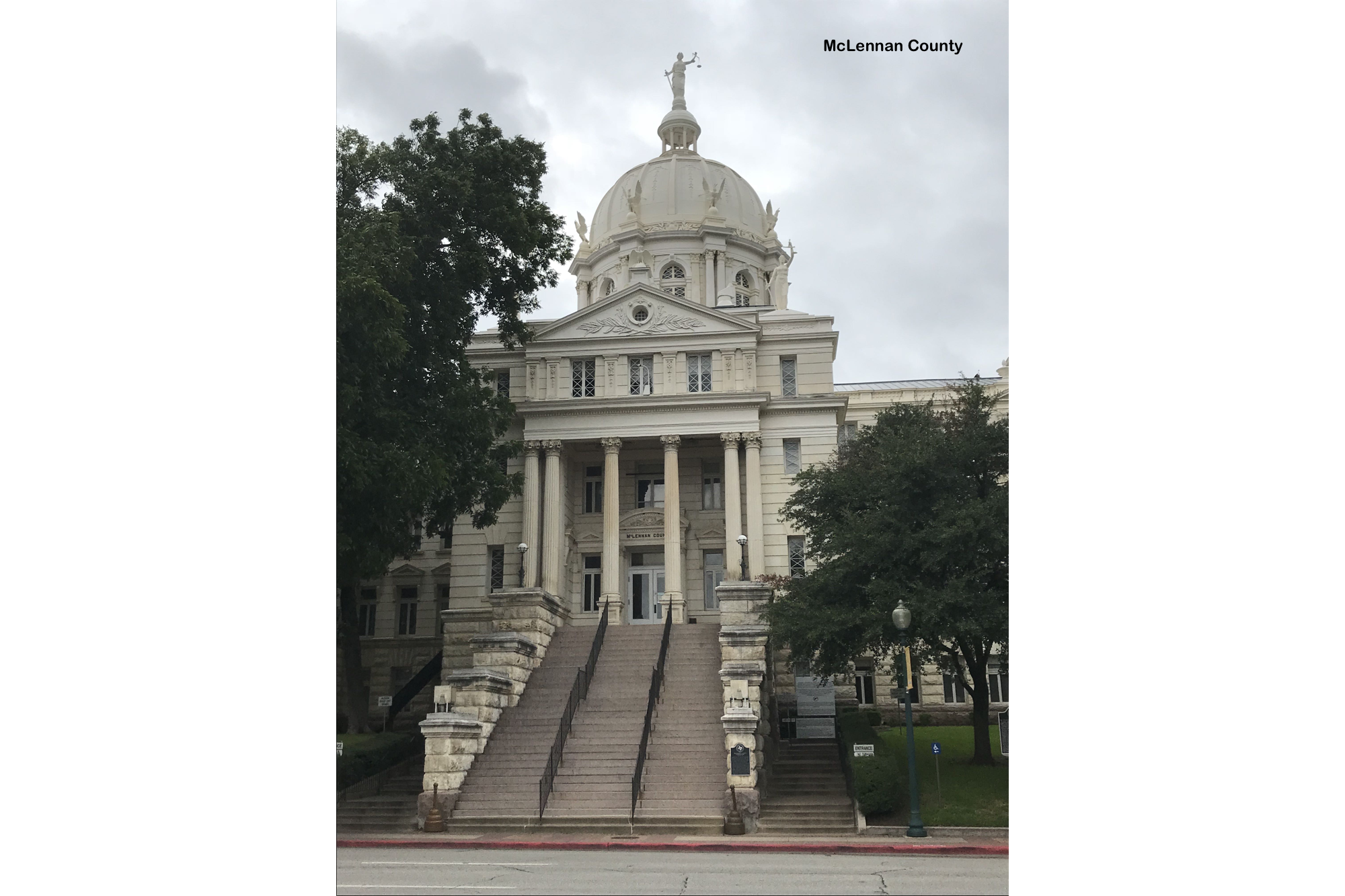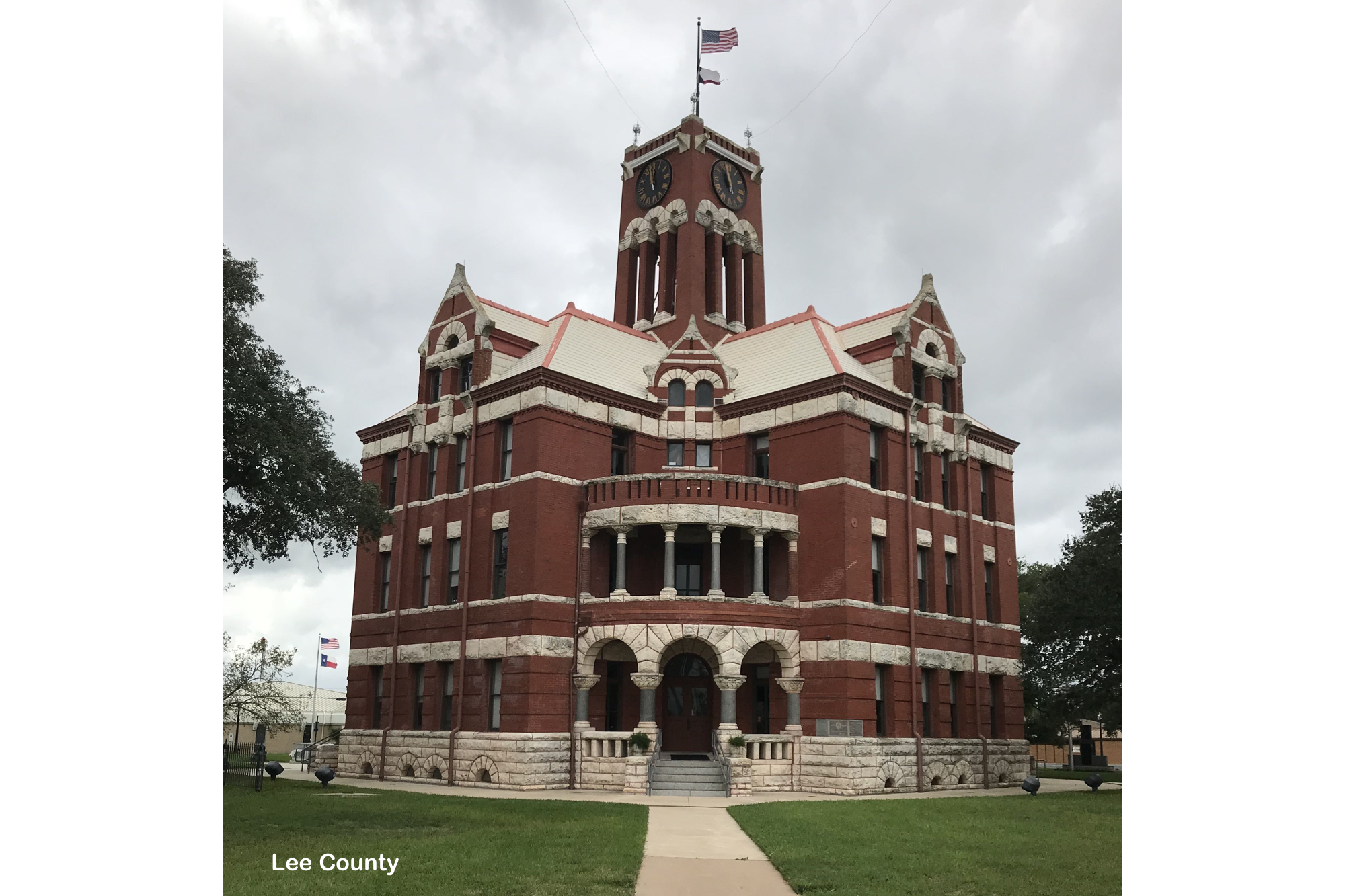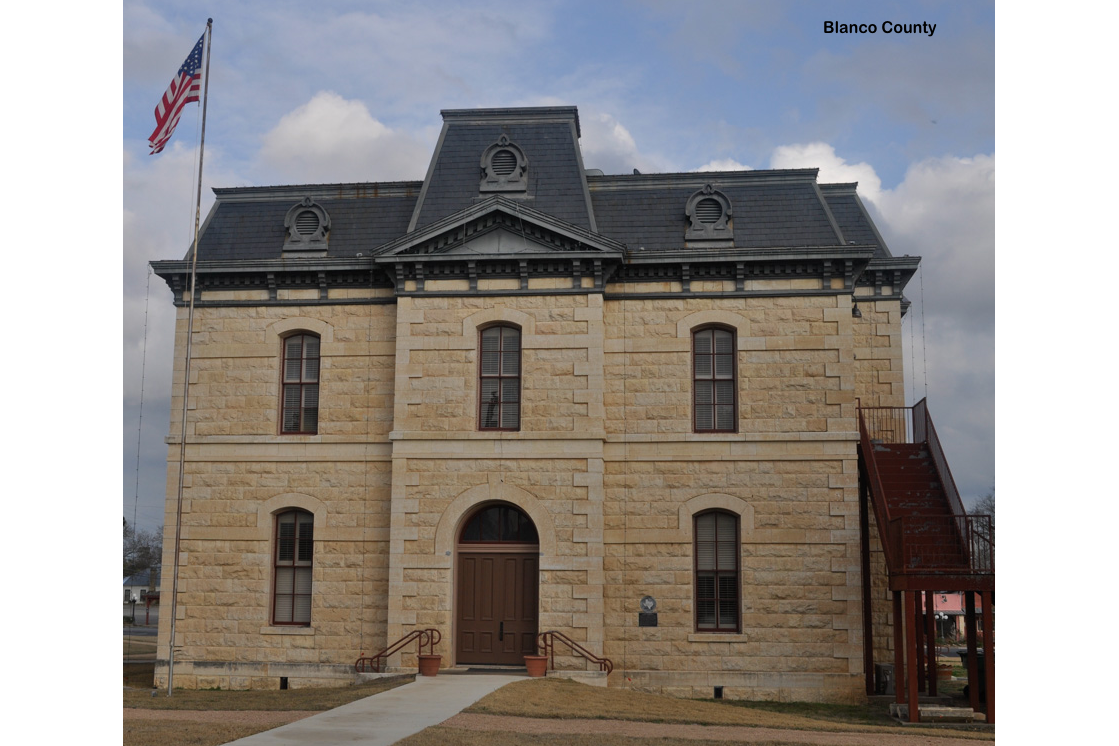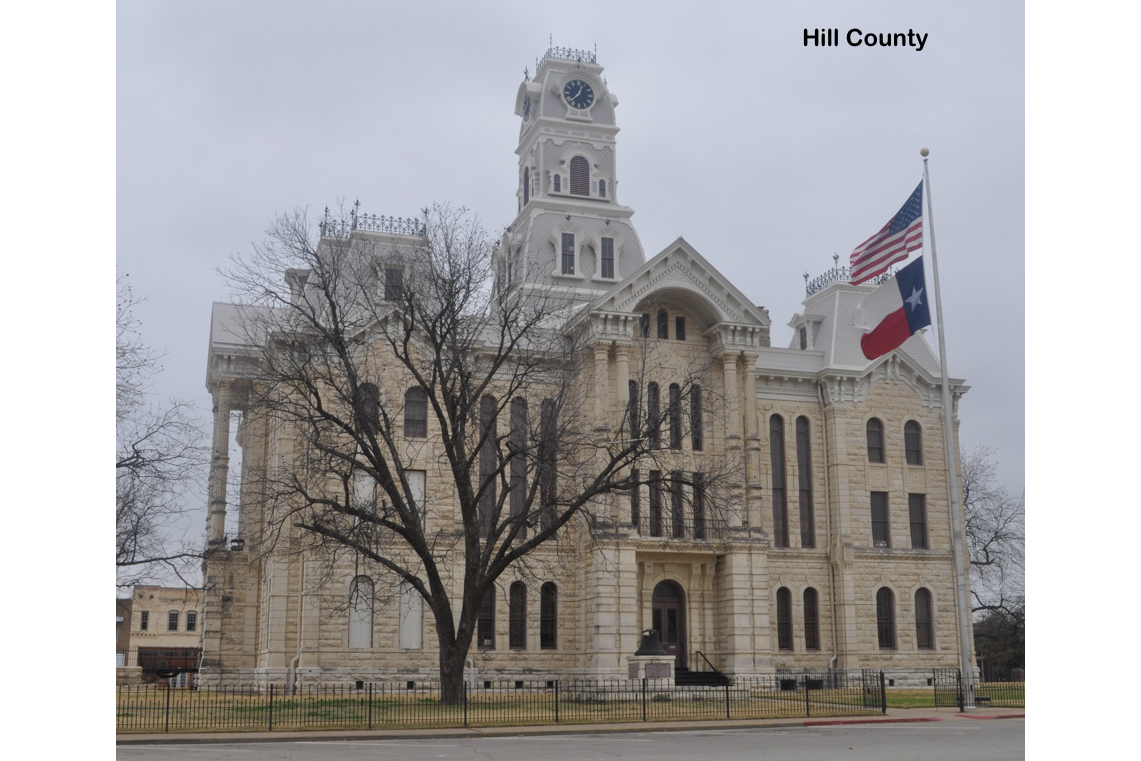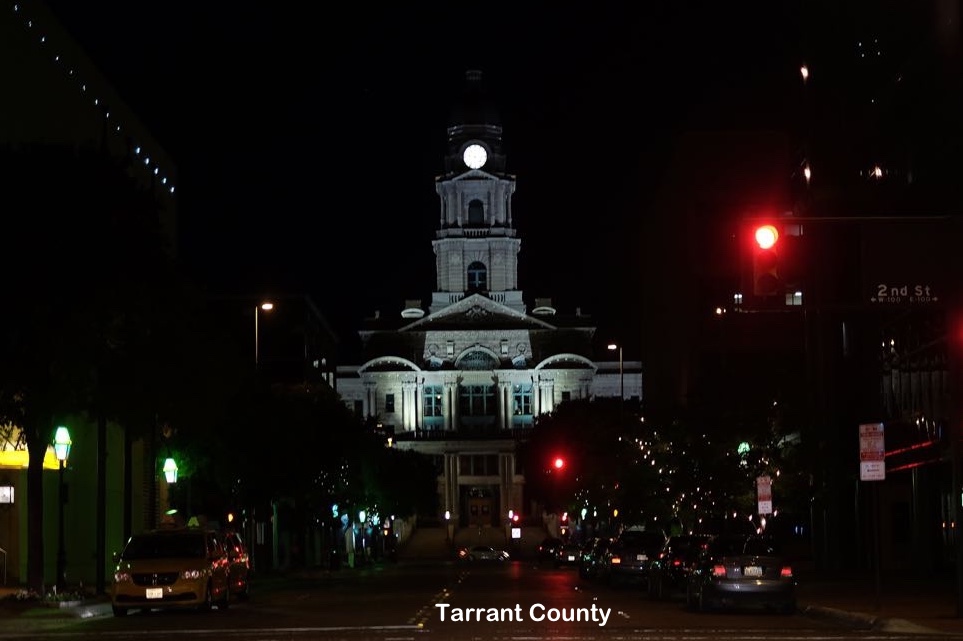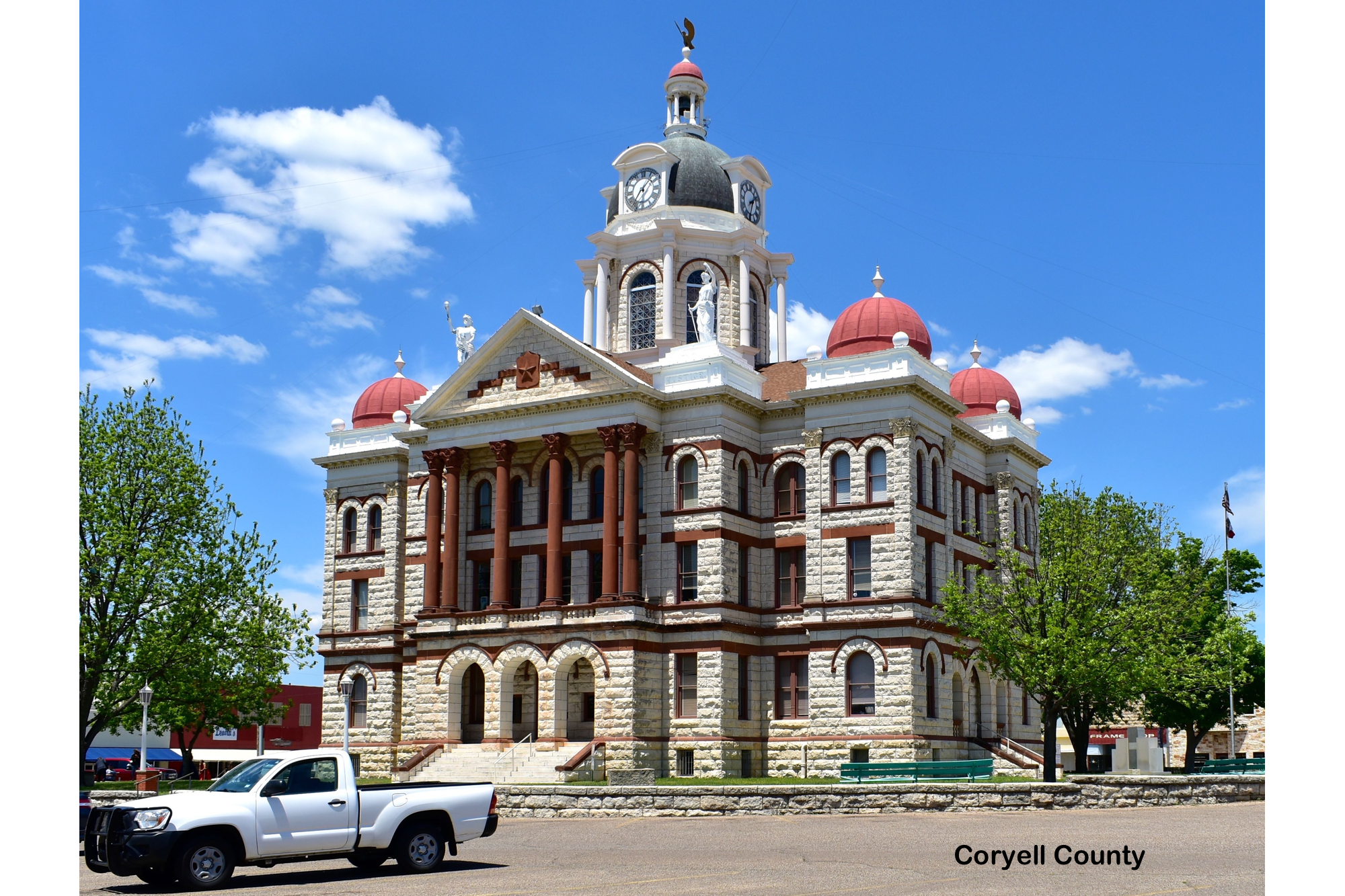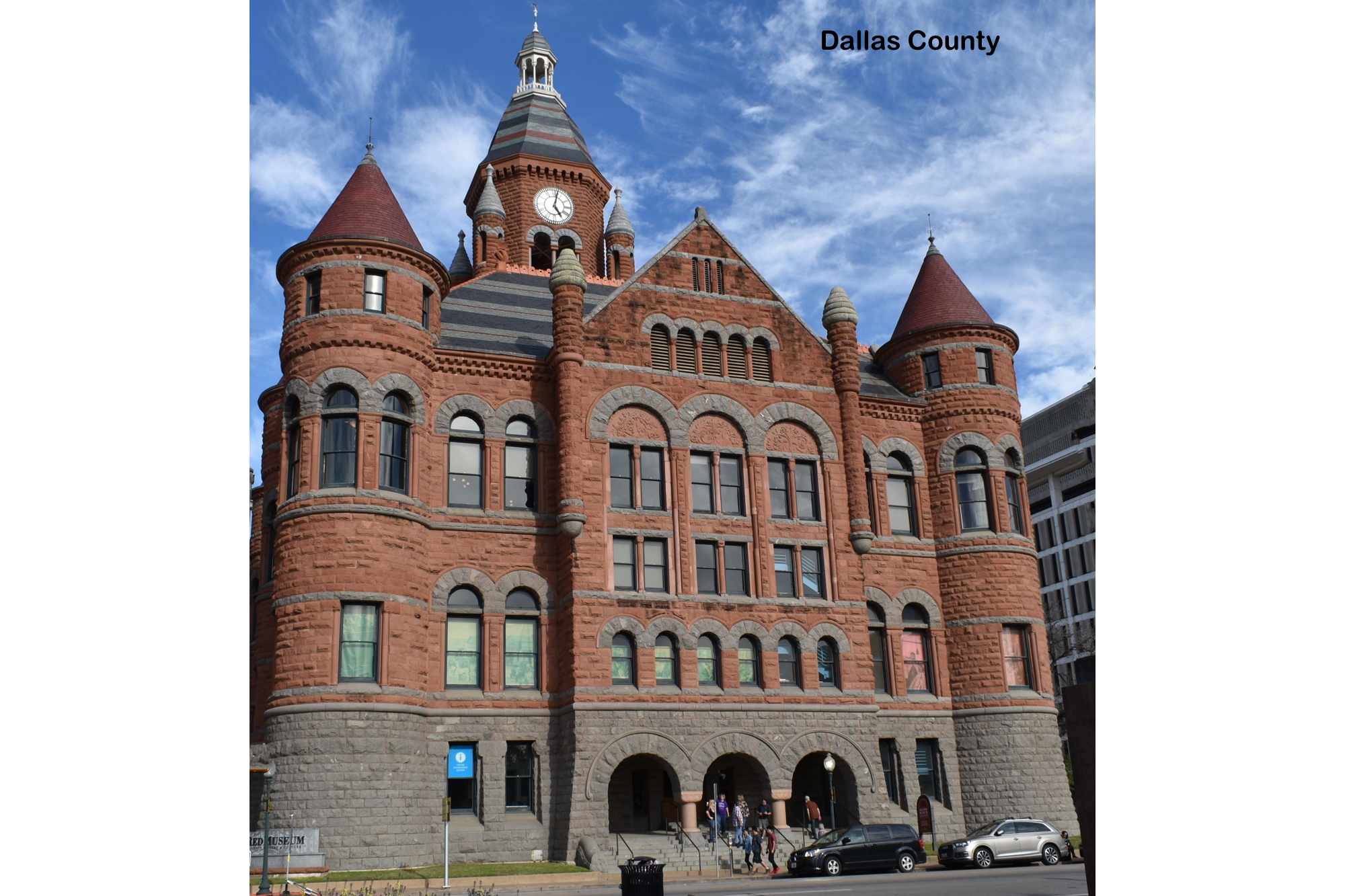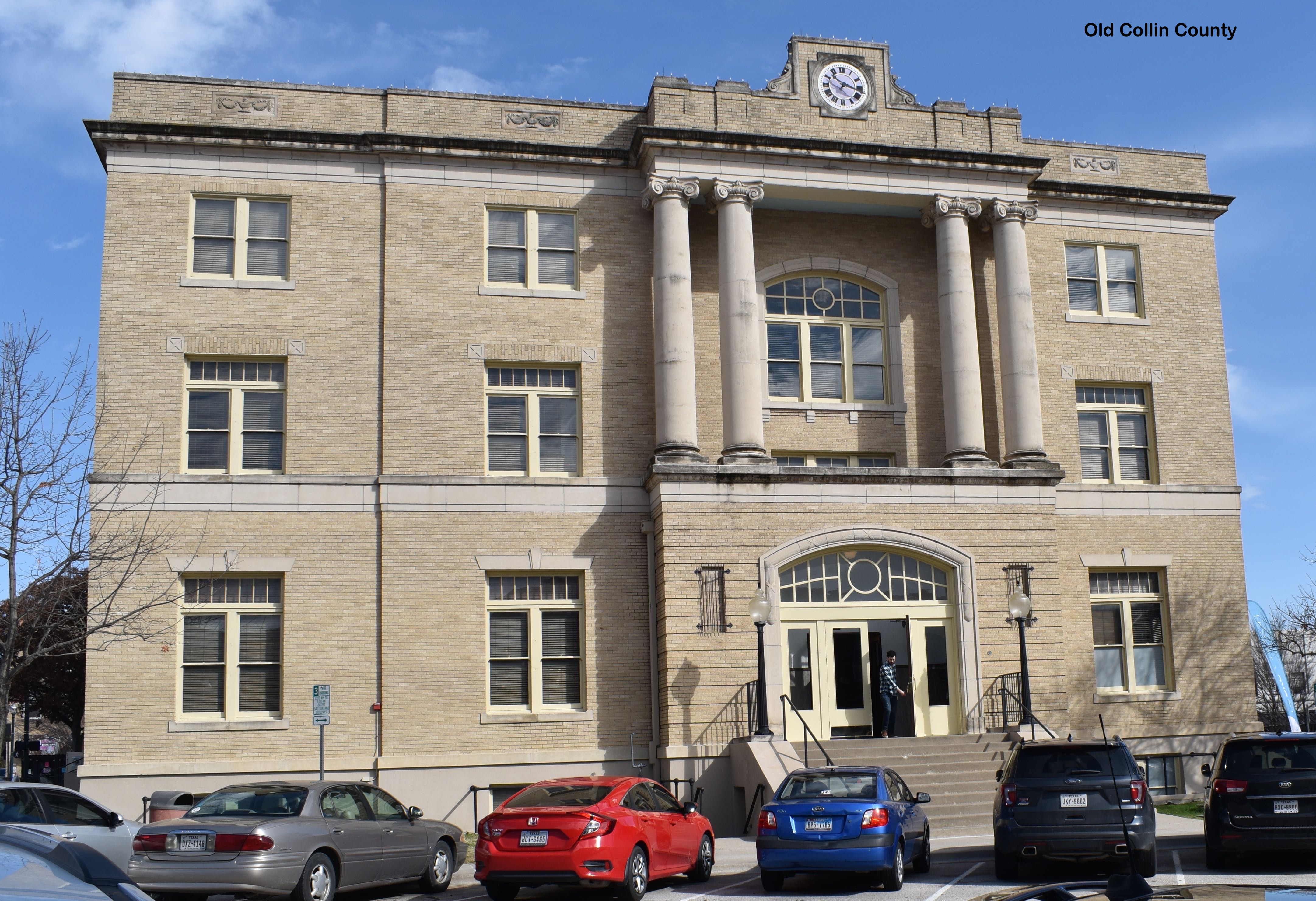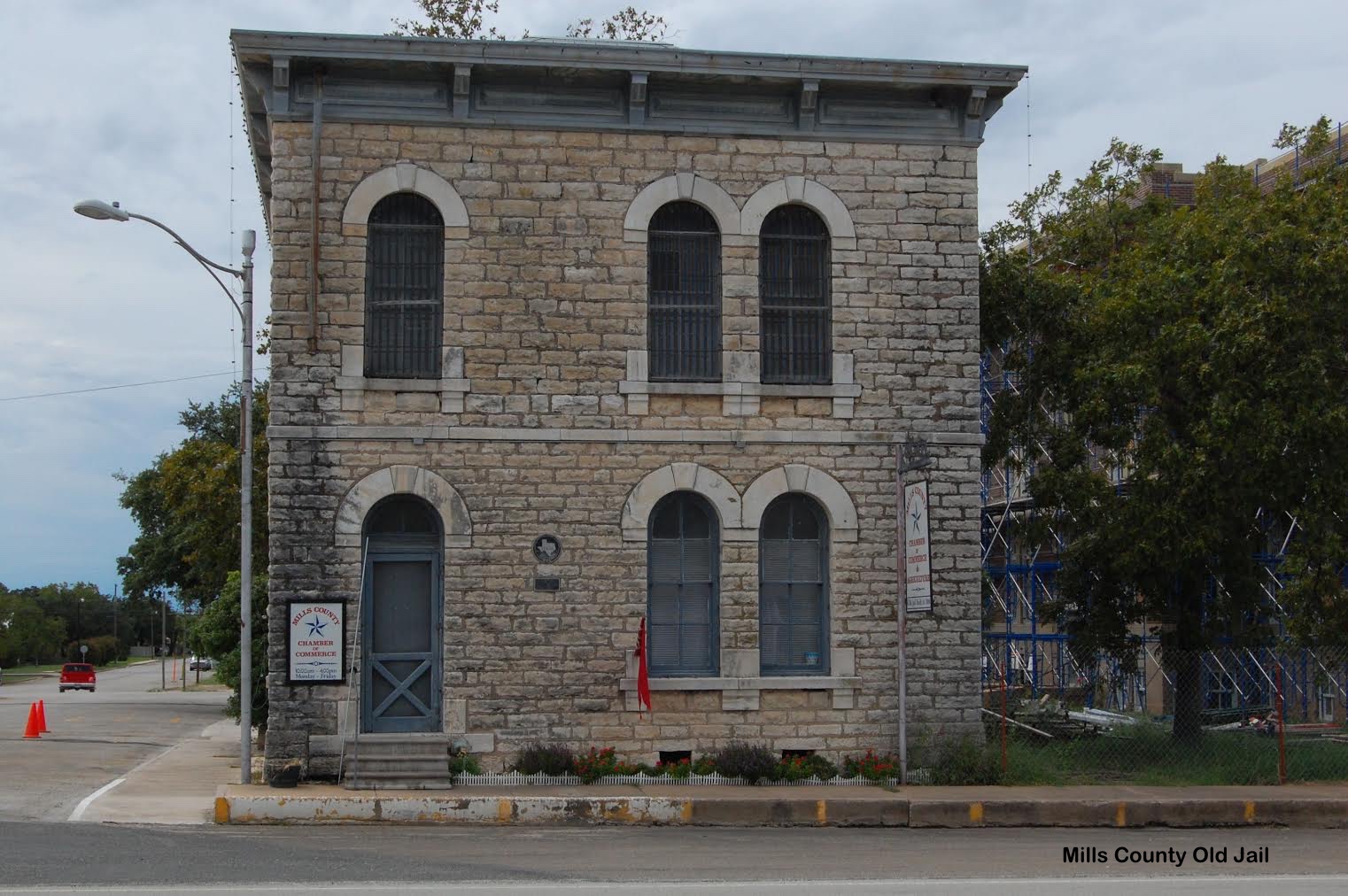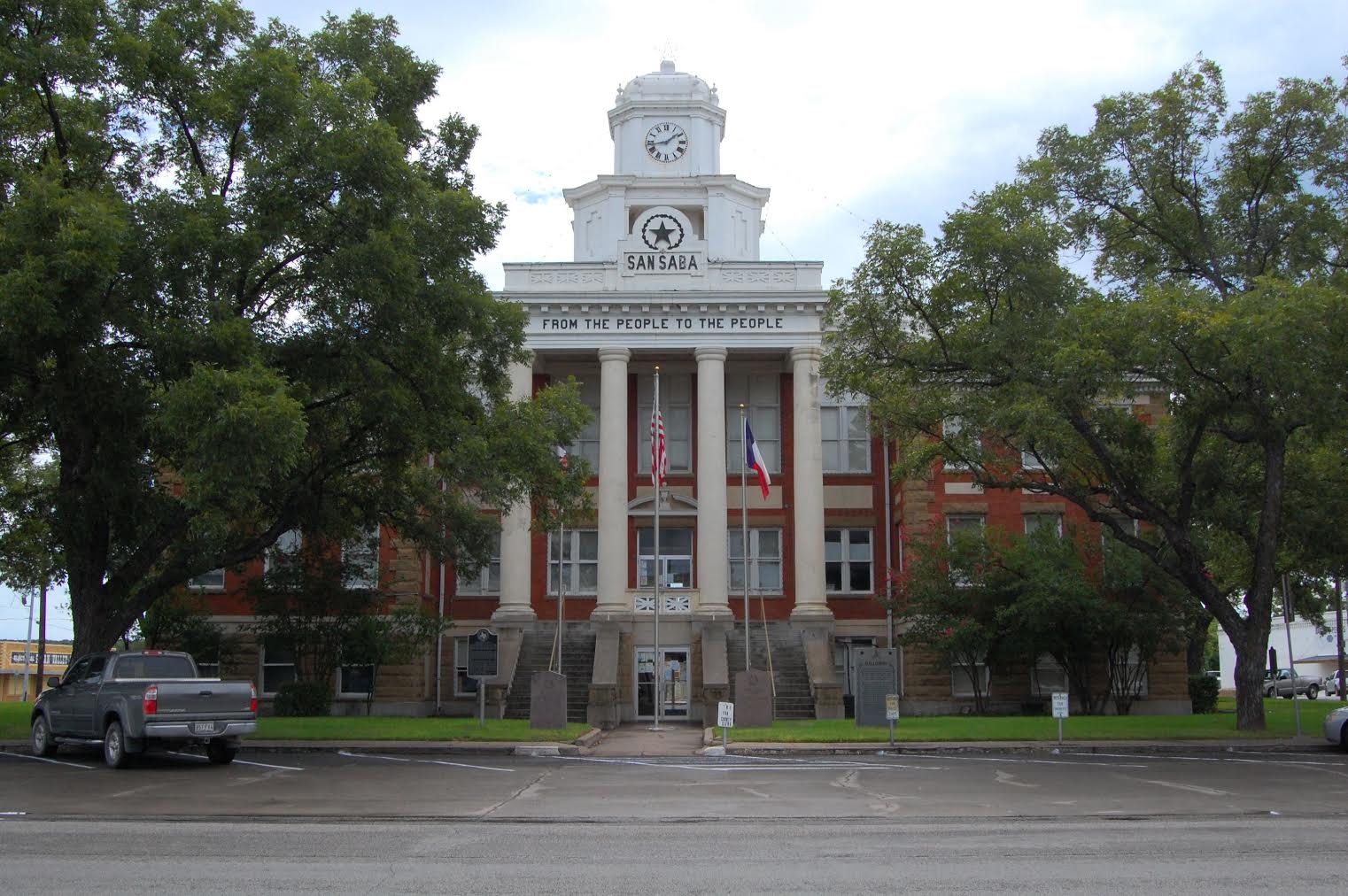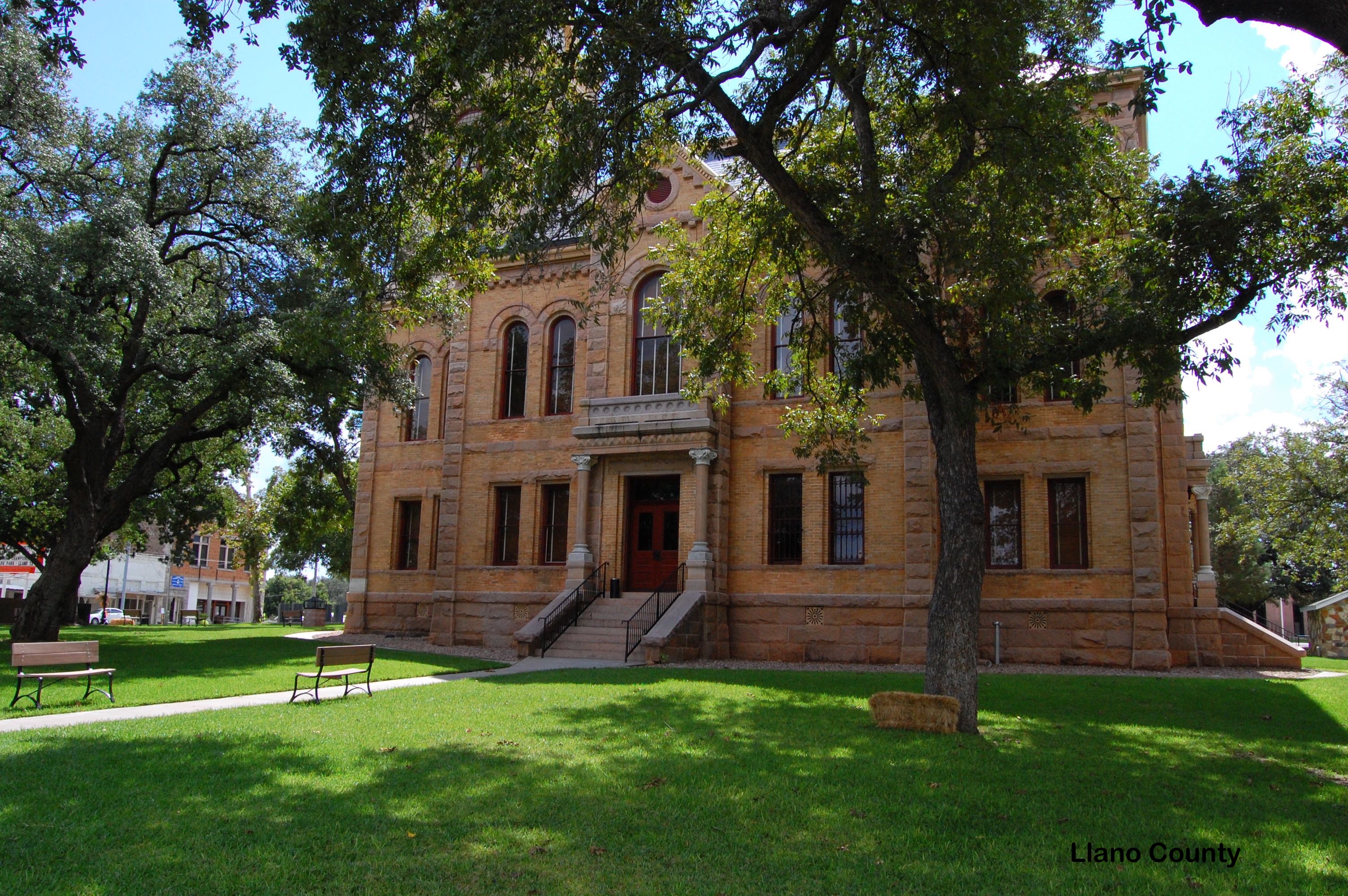 Our section devotes its energies primarily to the interests of lawyers who practice as solos and in small firms. We have been active for more than 40 years. Our section publishes a Digest and co-sponsors an annual Institute for general practitioners as well as other CLE programs. Our section has played a leadership role in several State Bar initiatives. Members of our Council are active on State Bar Committees, Task Forces, and the State Bar Board of Directors. We are active and serious advocates of policies and practices important to small firms, and we report on issues important to all lawyers.
Go to this page, follow the instructions and links and sign up online. Or download this form from the State Bar and send it in.
Updates
2020 General Practice Institute
Family Law to the Special Needs Minefield; Employment Law to Technology. This is one of our signature CLE events, and at $110 for 5.5 hours of credit with 1.75 hours of ethics, it's a serious bargain. Come join us. You can download the registration form here.
Transparency Task Force: there is more than rhetoric involved
You should have received Tom Vick's notice that the Bar Board has engaged an accounting firm named Weaver to evaluate and recommend "transparency" measures for the activities of the Bar. This springs in part from a contentious report to the Board at its April meeting concerning Joe Longley's Transparency Task Force. A video of the Board meeting can be found here; the relevant and interesting part of the video starts about 1:31:44 into it. Longley's Task Force responded by the report it filed with the Board on June 6, which can be found here. It will be interesting to see what the accountants have to tell us and what we paid them.
These materials are online. Go to this link and click on the materials you are interested in.
Section Directory
You said you wanted it, so we've done it. Members have indicated that they would like to know others in the Section so they can link to particular practice areas, interests and expertise or make reliable referrals in places where they may not know anyone. It's completely voluntary to participate and the information confidential to other Section members. The Directory is currently down for maintenance, but will be back up soon better than ever.
We have implemented a document bank. If you have a pleading, brief, form or checklist that you would like to share with the other members of the GPSolo Section, post it here. You will also find papers presented at April's General Practice Institute at Baylor Law School.
Special notice about email
Distribution of our Digest is exclusively online. We send you an email notice when a new Digest is published, so that you can review it or download it on your time and we don't fill your email box with a large PDF. Remember, when you paid your dues, you agreed to receive email from us unless we hear from you to the contrary. Every once in a while we get a spam complaint from one of our members. Please don't do that. Just notify the webmaster and he'll take you off the list. If you complain that we are spammers to your ISP, you simply jeopardize the notice to others, and we will remove you from the website database.